Alex asked me to help him find some free animation software so I asked around and got some recommendations from other homeschool parents. We haven't checked them out much yet but I'm posting them here in case it helps others.
These are all free, with no subscription required. I know there are quality ones for monthly costs, but we don't really want those. These are also all computer-based. I know there are lots for iPads and android but he has a new computer and wanted to play around on it.
The Wick Editor is a free, open-source tool for creating games, animations, and everything in-between!
It's designed to be the most accessible tool for creating multimedia projects on the web.
The Wick Editor is a hybrid animation tool and coding environment, inspired by similar tools such as HyperCard, and Scratch. It was developed in response to a growing need for such a tool for the modern web.
Krita is a free and open source cross-platform application that offers an end-to-end solution for creating digital art files from scratch. Krita is optimized for frequent, prolonged and focused use. Explicitly supported fields of painting are illustrations, concept art, matte painting, textures, comics and animations. Developed together with users, Krita is an application that supports their actual needs and workflow. Krita supports open standards and interoperates with other applications.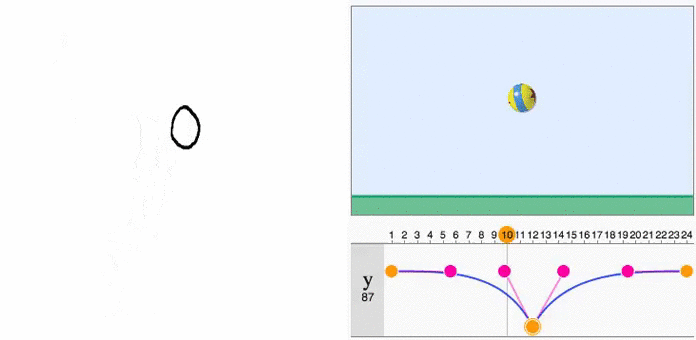 Khan Academy also has this free course for kids, plus more.
Blender is the free and open source 3D creation suite. It supports the entirety of the 3D pipeline—modeling, rigging, animation, simulation, rendering, compositing and motion tracking, video editing and 2D animation pipeline.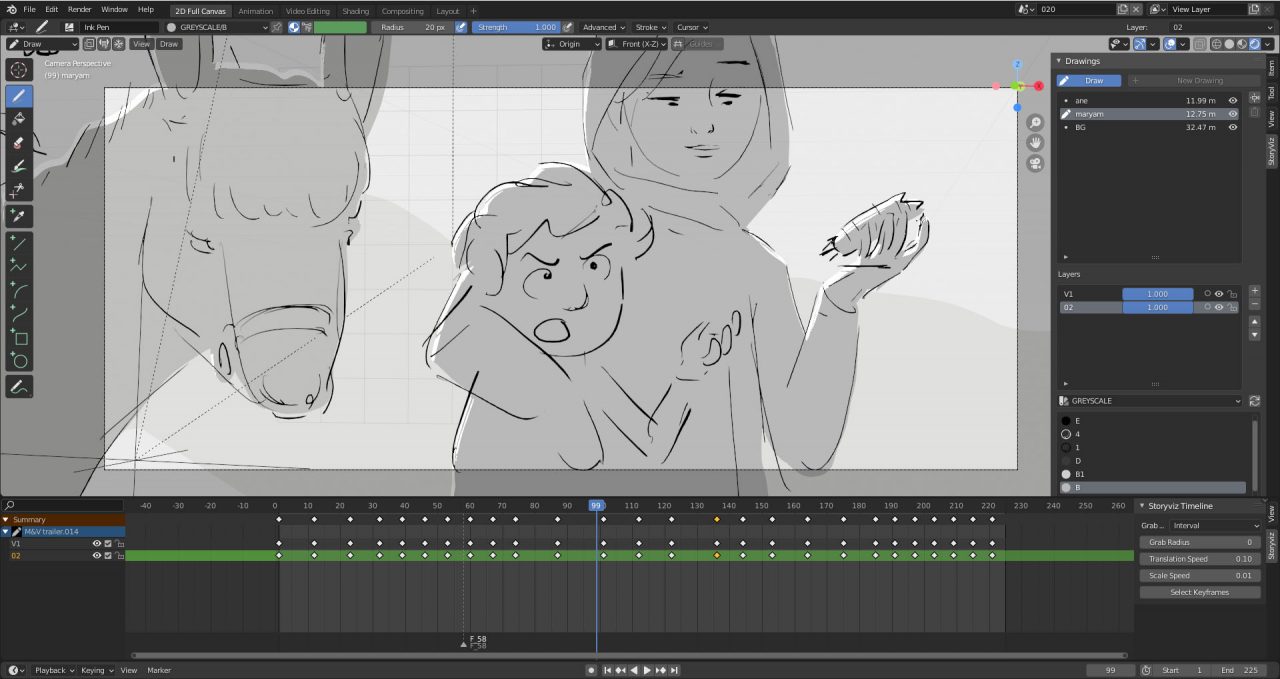 Alex is going to play around with these and see which ones suit him best. We'll report back on his favorites.
If you know of any others, please add them in the comments!